Bobbie Olsen, host of the podcast CentsAble Chat, shares insights on budgeting made easy for your personal finances.
About Bobbi Olsen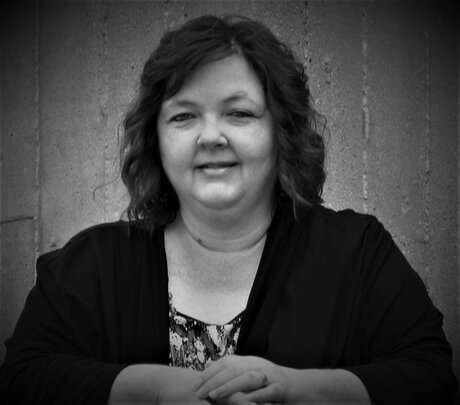 "I can't afford it" was Bobbi's motto in life. Because she didn't believe that any solution could work for her, she passed on opportunities to get out of her financial ruts earlier in life.
Bobbi believed that if she only could make more money or work more hours, then her financial life would improve. It never did. Nothing seemed to make a difference! Payments were still late, credit debt was overwhelming, and financial decisions were made out of desperation. Sound familiar?
Shifting her mindset to understand that money is simply a tool changed everything. There is a discipline to managing money. Today, Bobbi coaches others how to take control of their own finances and live with less stress and worry. Handling emergencies no longer has to be a scary financial scenario for you.
Bobbi has also applied what she learned to produce a financial radio show focused on managing million dollar portfolios, and coaches people on "budgets made easy" so they can live in financial freedom.
Resources and Links
Visit Bobbi's website, CentsAbleChat.com, and schedule a free consultation towards your own financial freedom.
Check out your mobile app store for the YNAB app, You Need A Budget.
Listen to these past episodes on financial freedom:
 BtR 211 – How to Adult with Money Featuring Dan Hinz
BtR 193 – Master Passive Income from Real Estate with Dustin Heiner
BtR 103 – From Money Moron to Financial Rock Star Scott Alan Turner
Connect with Us
Subscribe on iTunes (Apple Podcasts), Spotify, Stitcher, or iHeartRadio and never miss an episode.
Twitter @beyondtherut
Facebook Beyond the Rut
Email [email protected]
Music Attribution
"Oceans Apart" is our theme song composed and performed by Scott Ian Holmes.